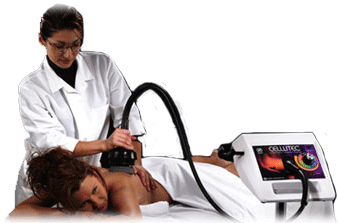 We carefully curate the slimming products and treatments on the market to offer you the best. With us you can choose from a variety of slimming treatments especially selected by our experts.
G5 Vibratory Massage
G5 Vibratory Massage reduces cellulite, fluid retention, and stubborn fatty tissue particularly on thighs, arms, stomach and buttocks. It eliminates toxins and regenerates connective tissues, which in turn firms the muscle layers.